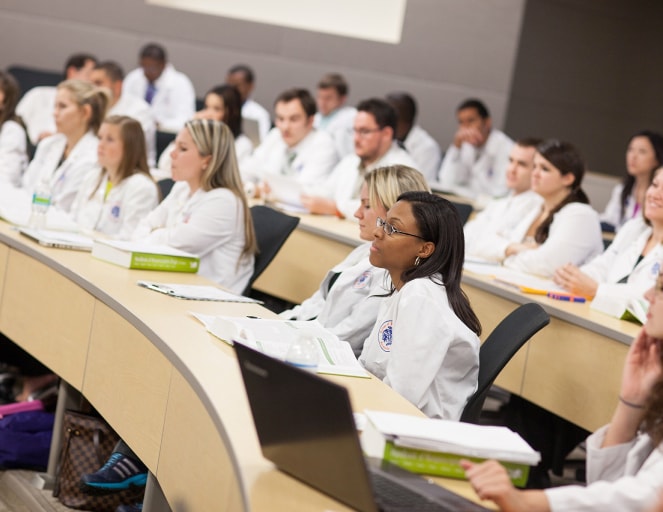 Leader in Hypertension Education & Management
PharmaSmart International manufactures and distributes best in class, clinically validated biometric kiosks and digital tools to help patients, pharmacists and physicians better manage hypertension and other related disease states.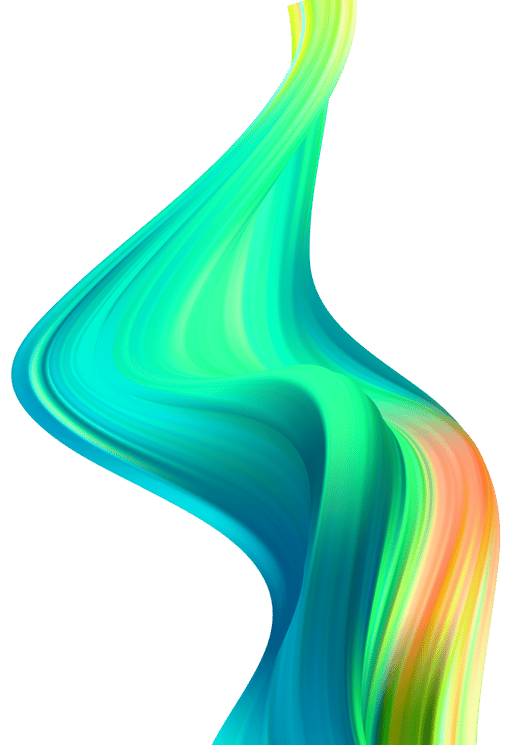 To be the global leader in hypertension education and management through the delivery of innovative blood pressure technology, services, and patient data management.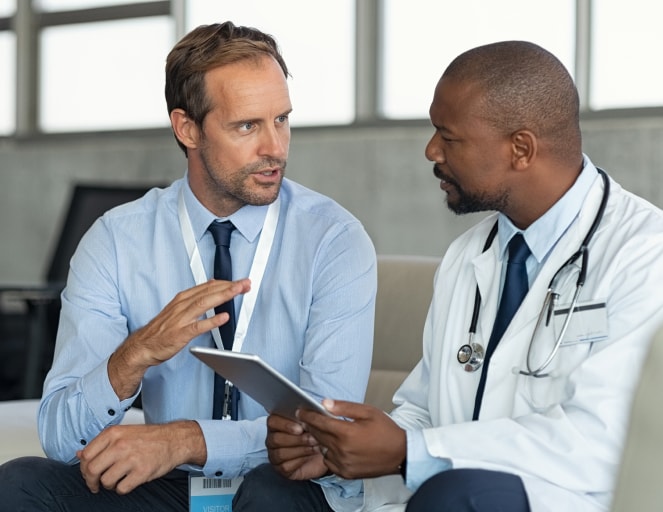 The PharmaSmart mission is supported by our team commitment to the following pillars:
Innovation
PharmaSmart is dedicated to supplying the best in class, clinical grade digital health kiosks to the market. As technology changes, so should our health management tools.
Teamwork
PharmaSmart recognizes that technology is only half of the equation. We work directly with our customers, providing the tools and training to maximize overall execution and visibility of the PharmaSmart digital health management program.
Ownership
PharmaSmart acknowledges that no technology is ever perfect. We are constantly working to make our programs better and to ensure the accuracy of our kiosks.
Solutions & Results
PharmaSmart has developed a structured and disciplined program for our retail partners. Our commitment to program and execution support enables us to transition onsite staff into Experts in Blood Pressure Management, ensuring patient participation, and delivering sustained, long-term results.